121normal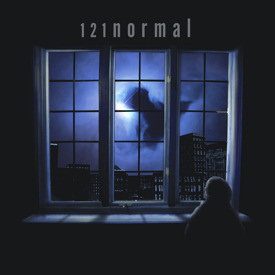 2007 CD
Digital download available from:
Or for physical CD:
Glenn Poorman
- Stick®s, guitars, bass, piano, synths
Mary Kay Blitz
- Vocals on "London Trains"
Julie Marcos
- Vocals on "To Walk in Time"
All songs written by Glenn Poorman except
"London Trains" written by Amy Griffiths and Glenn Poorman
All Songs ©2007, Glenn Poorman, Kotis Music, ASCAP except
"London Trains" ©1984, Conditioned Response
All Rights reserved.
Recorded at Home in Novi, Michigan
Produced by Glenn Poorman and Greg Howard
Mixed and mastered by Greg Howard at his home in
Charlottesville, Virginia
Front cover artwork by Amy Griffiths
Cover photograph of "The Duke" by John Thiry
Back cover "hands" photo by Rachel Holland
Interior photo by Prem Mukherjee
Glenn would like to thank Greg Howard, Mary Kay Blitz,
Julie Marcos, Amy Griffiths and John Thiry for their
contributions to this record along with Emmett and
Yuta Chapman for their ongoing support.
This record is dedicated to my wonderful wife Rasa
and to the memory of my mother Alice who instilled
in me a love for making music.
Lyrics
London Trains
To Walk In Time